KINGDOM QUEST!

Kingdom Quests are unique group battles in Fiesta and let as many as 15 players work together to battle tough monsters and earn experience. Plenty of challenging adventures and treasure await you in a Kingdom Quests and they are a great way to help your character make friends and level up. Try a Kingdom Quest today!
When are Kingdom Quests available?
Kingdom Quests run every two hours between 2:00 a.m. and midnight, and there are eight instances for each Kingdom Quest (A, B, C, D, E, F, G, H). The first instance starts on the hour, and each of the other instances start two minutes later. You have the option to join any of the instances, but you need to do so at the right time.

How do I join a Kingdom Quest?
In each town there is a special NPC that keeps a list of all Kingdom Quests. In Roumen, talk to Town Chief Roumenus near the fountain. In Elderine, talk to Guard Captain Shutian at the Western end of the town square. In Uruga, talk to Town Chief Adrien at the Eastern end of town. You can also access a list of Kingdom Quests by clicking on the 'hourglass' in the top right corner of your game screen, next to the mini-map. Players can participate in Kingdom Quests beginning at level 5, and additional ones become available as your character increases in level. The Kingdom Quest list shows the status of each Kingdom Quest instance. 'In Progress' Kingdom Quests are full or have already started. 'On Schedule' Quests will happen in the future at the scheduled time. Look for those with 'Recruiting' as the status and click 'Participate' to try to join.
I keep trying to join but I can't get in!
Spots in Kingdom Quests fill up quickly, and you might have to try to join one multiple times before you are successful. But don't give up! As soon as you see a Kingdom Quest status change to 'Recruiting', click on the 'Participate' button.
What happens if I die in a Kindgom Quest?
If you die once or twice in the Kingdom Quest, don't worry! Once you hit 'move' you will simply come back to life where you were slain. But this doesn't always happen. After a few deaths you will be removed from the Kingdom Quest and sent back to Roumen, so be careful!
Eight instances for each Kingdom Quest
Here are all the exciting Kingdom Quests you can look forward to:
A. Counterattack of King Slime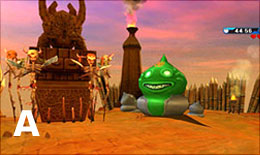 Level : 5 – 16
Goal : Eliminate all monsters in the zone
B. Wrath of Piracy Mara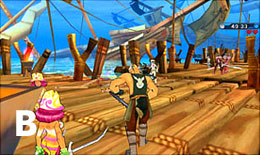 Level : 17 – 25
Goal : Eliminate Commander Mara
C. Searching for Gold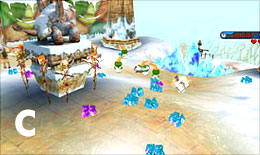 Level : 20 – 32
Goal : Escape!
D. Greed of the 1000 year Lobo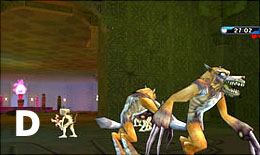 Level : 33 – 45
Goal : Eliminate the boss
E. Crosspatch Giant Honeying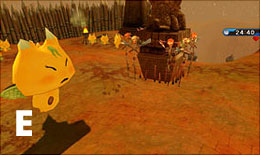 Level : 40 – 50
Goal : Eliminate the boss
F. Lost Mini Dragon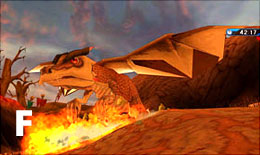 Level : 46 – 60
Goal : Eliminate the boss
G. Raid of Spider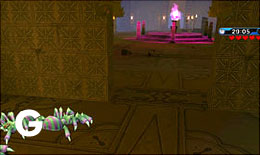 Level : 60 – 70
Goal : Survive or eliminate the boss monster
H. Outrageous King Kong Phino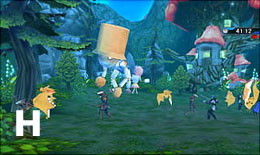 Level : 70 – 79
Goal : Eliminate the boss
I. Evil Spirit Gordon Master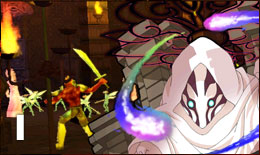 Level : 80 – 99
Goal : Eliminate the boss
J. Henneath Rebellion War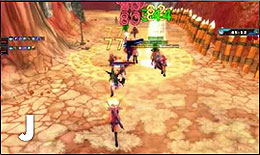 Level : 100 – 115
Goal : Eliminate all enemies
K. Fortress of Shadows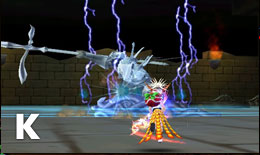 Level : 100 – 115
Goal : Eliminate the boss
L. PVP Kingdom Quests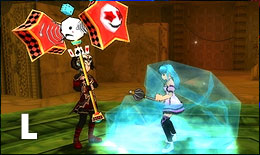 Level : Join per level
Goal : Collect player kill points
Available : 35 – 49, 55 – 69, 75 – 89, 95 – 105, 110+
M. Hidden Mine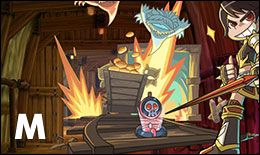 Level : 1- 115
Goal : Stop monsters from transporting the gold